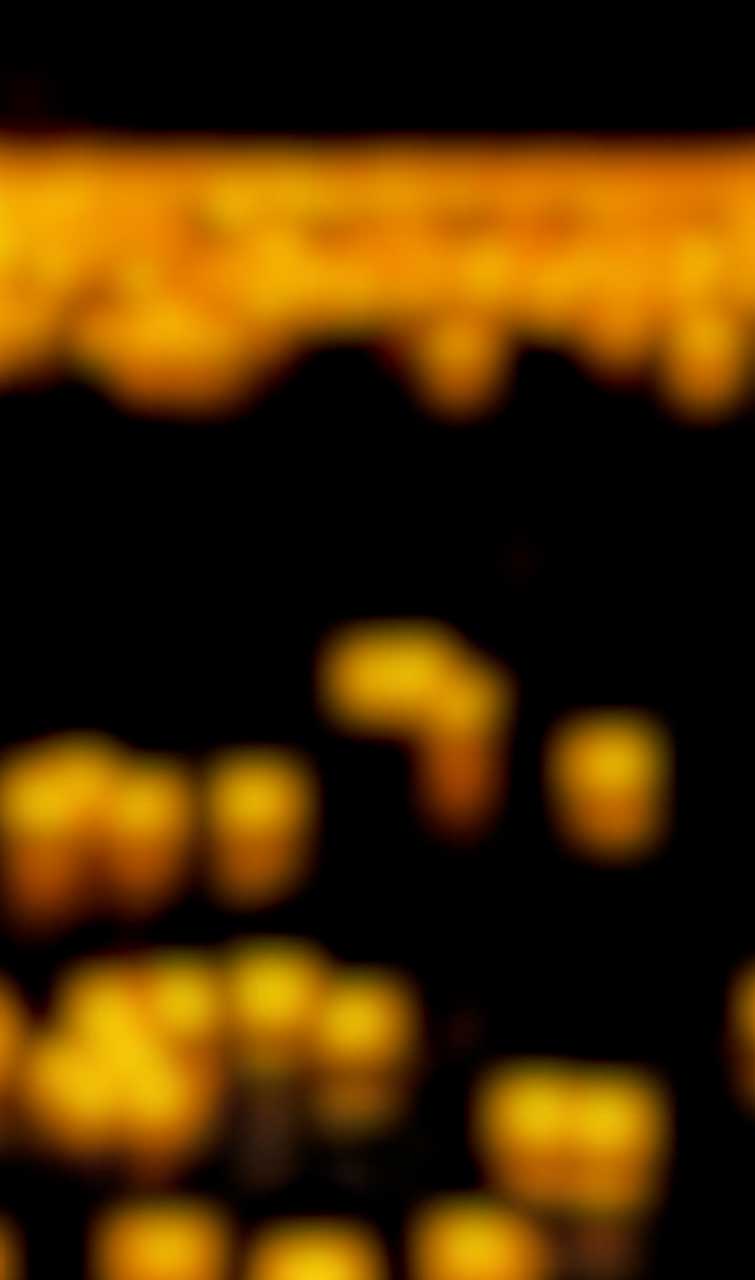 "A candle loses nothing by sharing its light with others; the light given off together is greater than the light given off by one."
—Master Shinjo Ito

Shinnyo Lantern Floating
Floating lanterns on water is a long-held tradition in East Asia to honor and remember lost loved ones.
Shining our light for others
Lantern floating serves as an important reminder to be both thankful for the gifts that one has received, and also sets a mood of optimism and hope for the future. It is a ritual of healing, of love, of light and of renewal. It is also a celebration of gratitude for one's ancestors, helping to spread the light of shinnyo to both those who are still with us and those who have passed, facilitating a deeper sense of harmony between ourselves and those we've lost. Participants light their lamps with the wish to transcend barriers of race and culture, that powerful thoughts of goodness flow into the world, and that a light of peace will ignite in their hearts.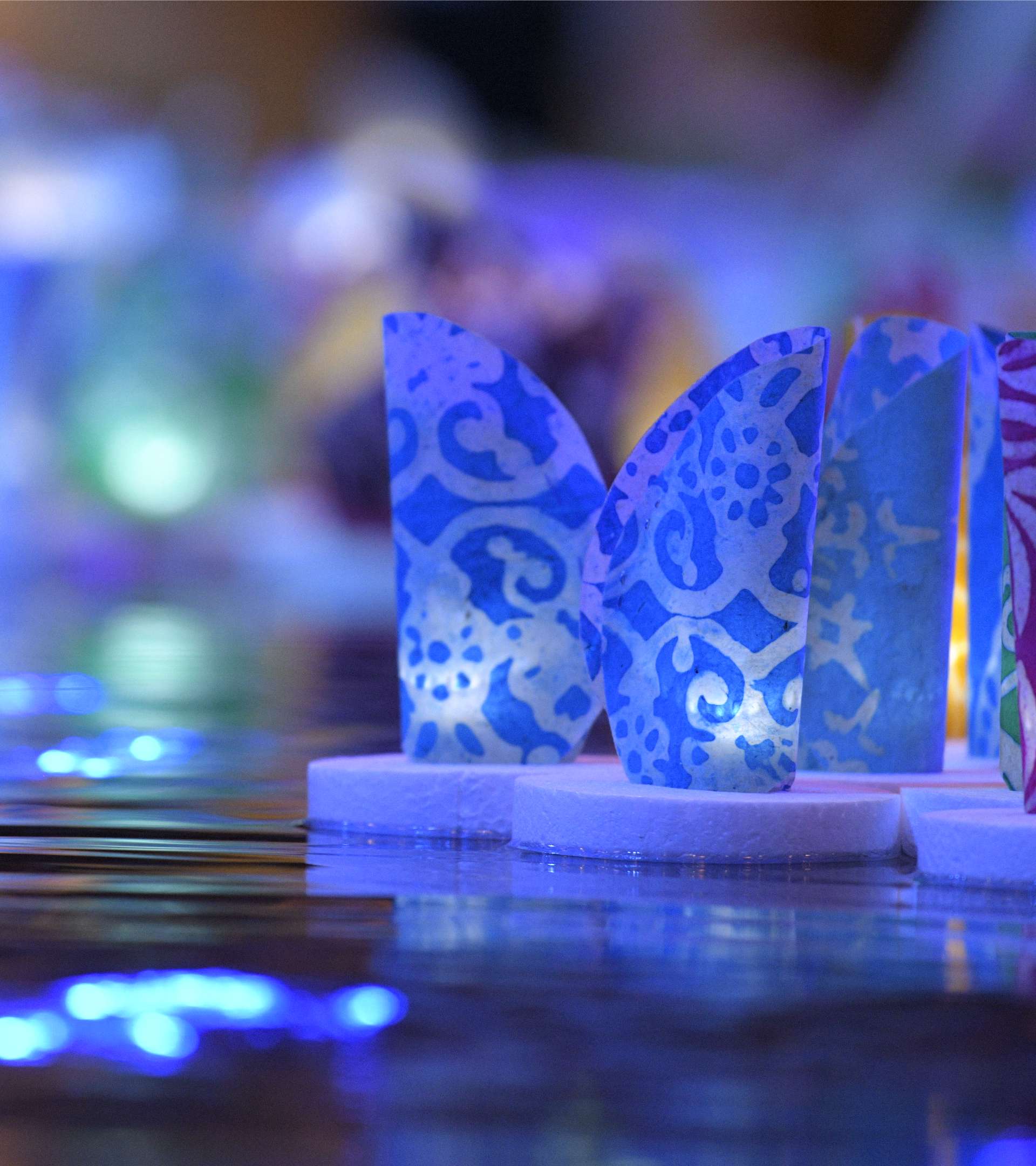 Shinnyo‑en lantern floatings around the world
Shinnyo‑en holds annual lantern floating events in Japan, Hawaii, Taiwan, and the United Kingdom. In past years, ceremonies have also taken place in New York, Germany, and Singapore. These events are open to the public and have been attended and enjoyed by thousands of people over the years.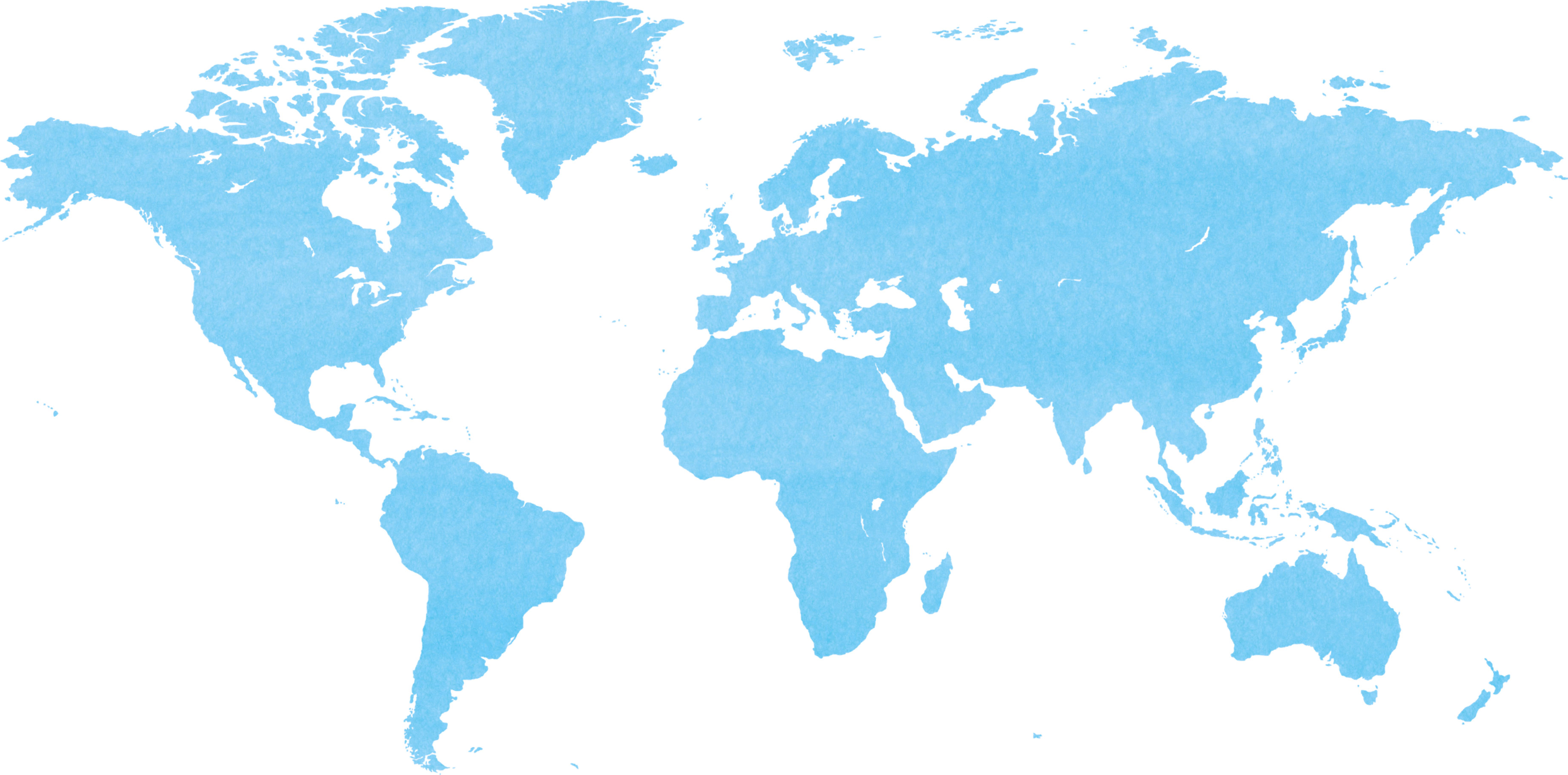 Honolulu
When the founder of Shinnyo‑en visited Hawaii in 1970, he paid respects at Punchbowl and the Arizona Memorial. Profoundly moved by this experience, he was inspired with the wish to hold a lantern floating where people could share their hopes for peace. His successor, Her Holiness Shinso Ito, realized his wish in the form of the first Shinnyo Lantern Floating Hawaiʻi on Memorial Day in 1999.
For the first three years, the event was held at Keʻehi Lagoon on the south shore of Oʻahu. In 2002, the ceremony was moved a few miles down the coast to Ala Moana Beach, where it has since been observed annually. Since lockdowns were set in place in 2020, the ceremony has been held in different formats while still remaining true to the spirit of its beginning. During the pandemic, Shinnyo Lantern Floating Hawaiʻi offered in-person interactive, as well as virtual, experiences. The ceremony at Ala Moana Beach fully resumed in 2023, allowing participants to share their inner light of shinnyo with the world.
Learn more at the Shinnyo Lantern Floating Hawaiʻi site.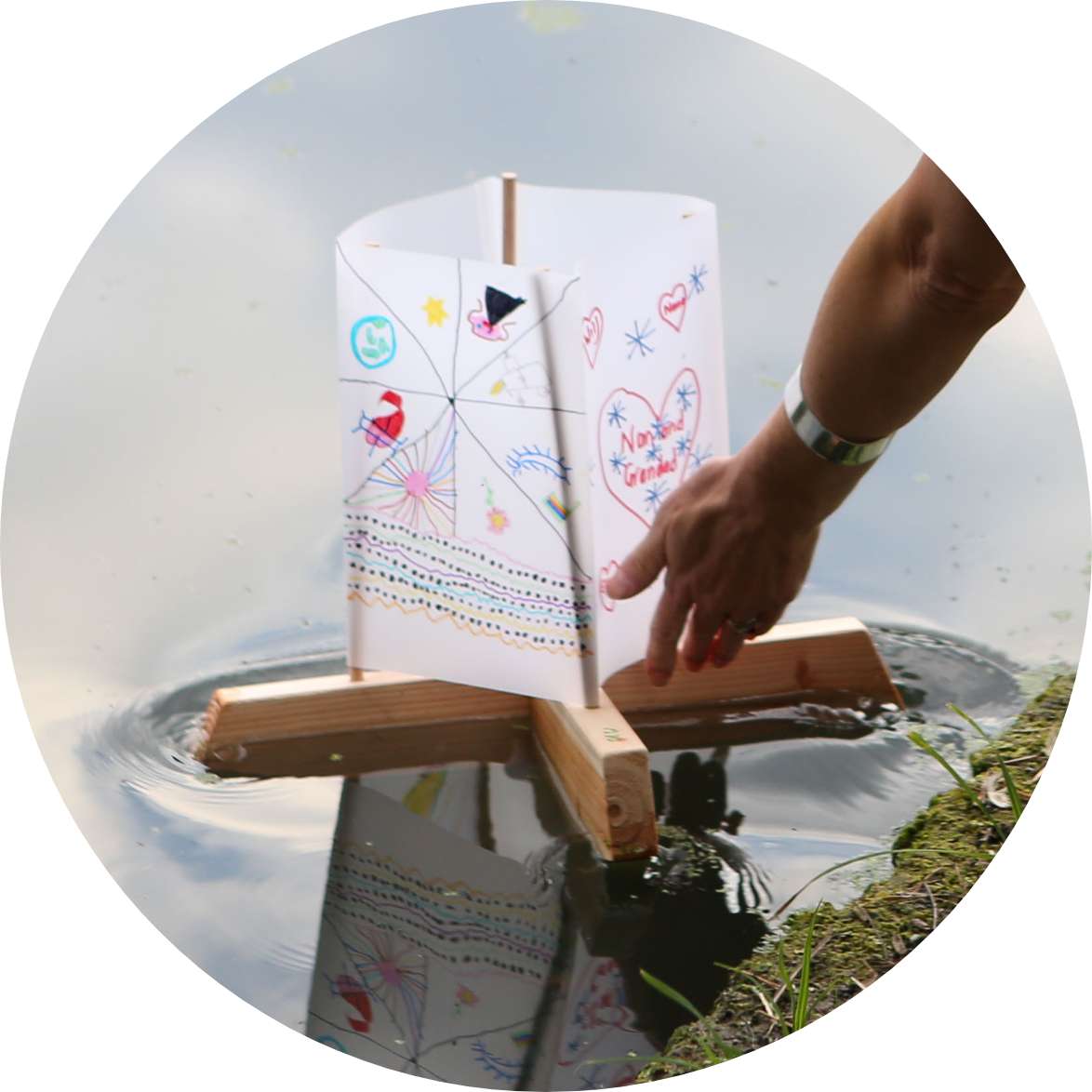 London
Shinnyo Lantern Floating began over 80 years ago as a ceremony of remembrance, held by Masters Shinjo and Tomoji Ito, the founders of the Shinnyo‑en community. The floating of lit lanterns traditionally offers a moment to pause, reflect, and appreciate, creating a natural sense of connectedness with all—past, present, and future.
Lantern floating is an opportunity for us to kindle an optimistic light of hope in ourselves and others. Her Holiness Shinso, the current spiritual leader of Shinnyo Buddhism, has suggested that participating in lantern floating creates feelings of togetherness with those who are around us. We invite you to take part in this year's unique Shinnyo Lantern Floating, as an opportunity to remember loved ones, share the experience of community, and together express your own special light of shinnyo, to build hope for the future.
Learn more at the Shinnyo‑en United Kingdom site.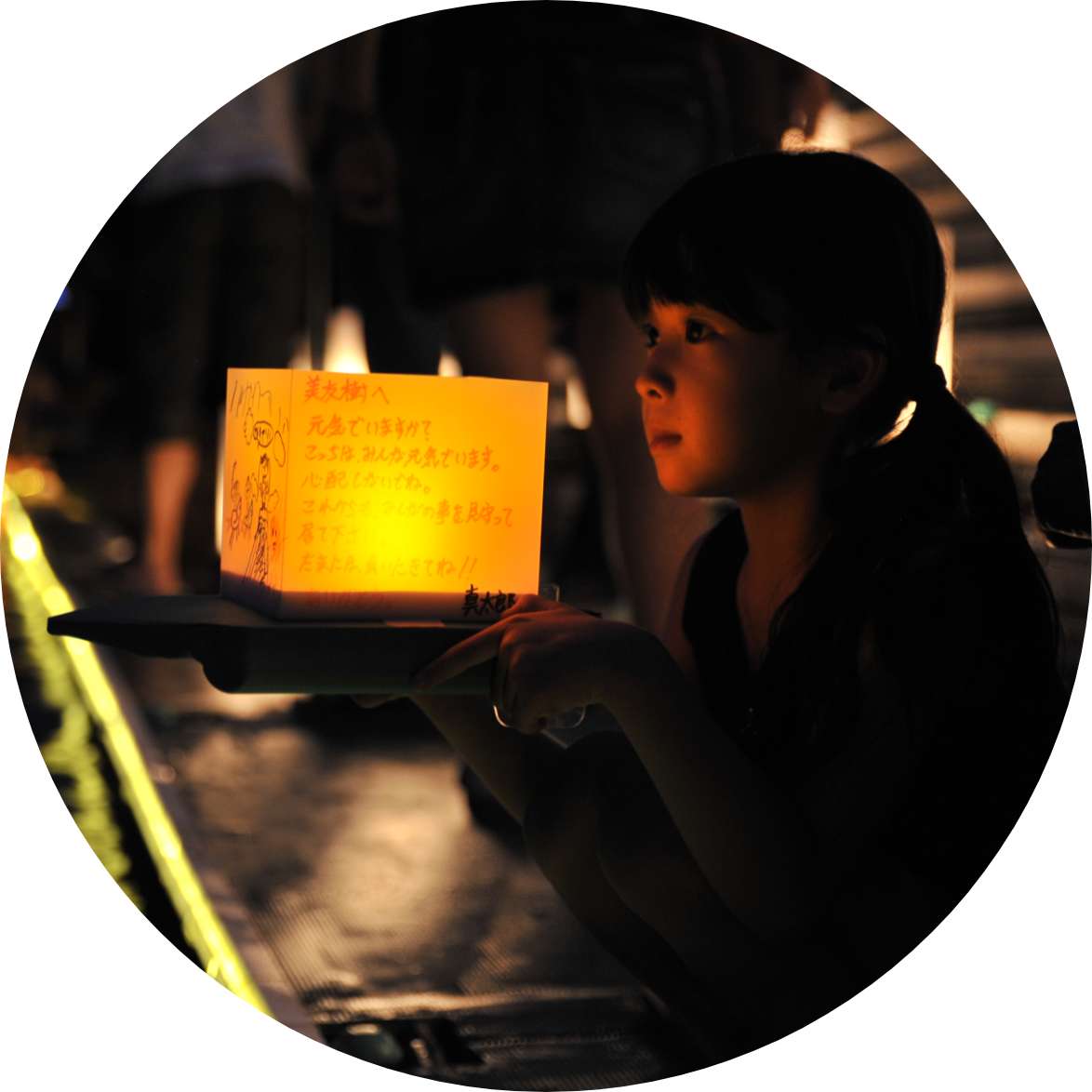 Mt. Fuji and Lake Kawaguchiko
Shinnyo‑en's founders first conducted a lantern floating ceremony in 1936 when, to honor the passing of their son, paper lanterns were set afloat on a small stream near the current site of Shinnyo‑en's head temple. The service in its present form began in 1952 at Lake Kasumigaura. Since 1981 it has been held at the foot of Mt. Fuji on Lake Kawaguchi in Yamanashi Prefecture. One of the largest held in Japan today, this ceremony is the forerunner of the annual lantern floating event held each year on Memorial Day in Hawaii for over 50,000 people.
Families near Lake Kawaguchi gather to prepare lanterns for the ceremony before the arrival of the public, who gather at the lakeside before sundown and also have the opportunity to prepare lanterns.
Learn more at the Lantern Floating site held at Mt. Fuji and Lake Kawaguchi.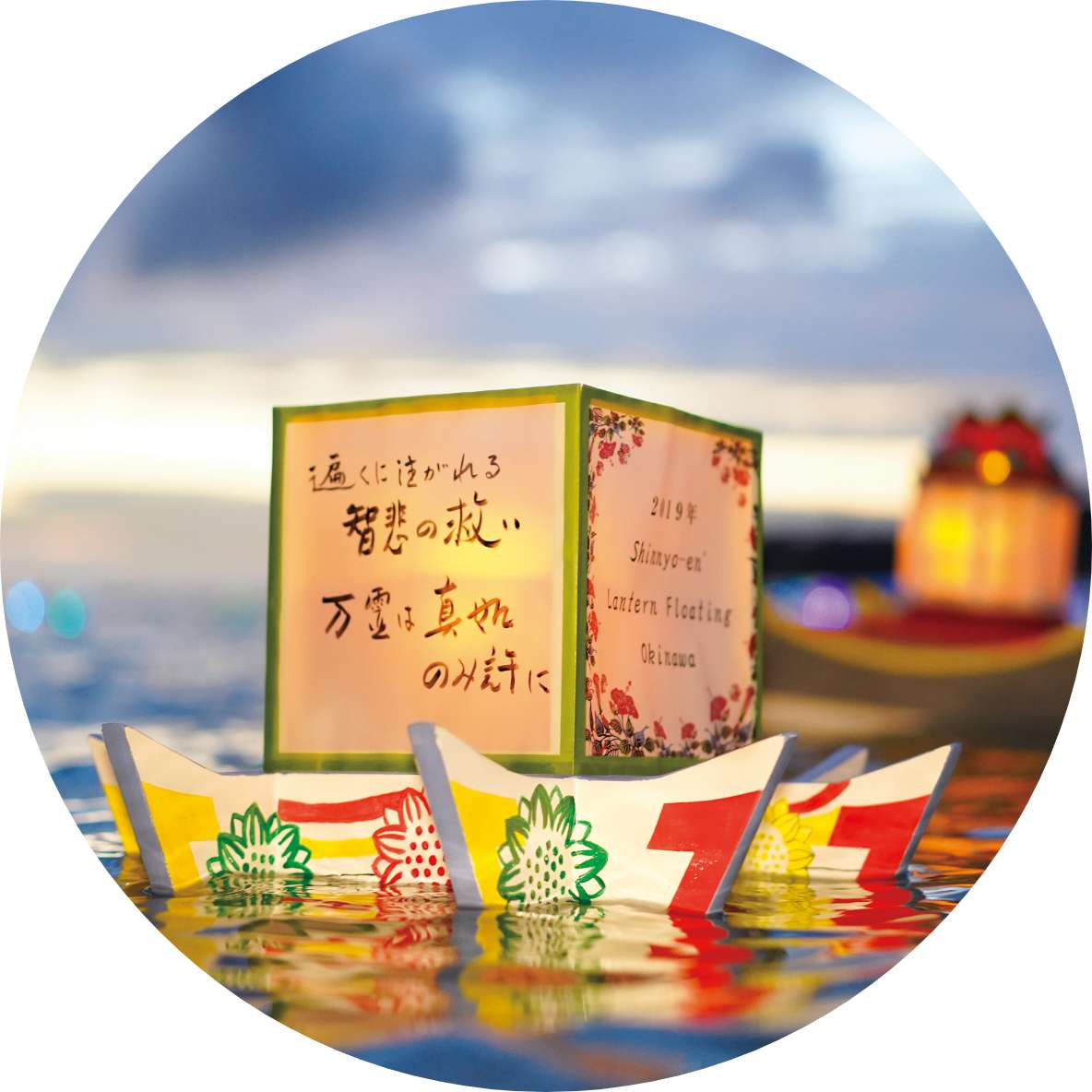 Ginowan
The lantern floating ceremony in Ginowan is an expression of the hope we all share to come together in building a world of friendship and peace.
During the Second World War, Okinawa was Japan's last southern front in the war, which led to the deaths of a third of its civilian population. Each year on June 23rd, Okinawa Prefecture observes its own annual day of remembrance and prayer for all who lost their lives in such conflicts. Members of Shinnyo‑en join these observances in offering prayers to transfer merit, equally and without distinction of friend or foe.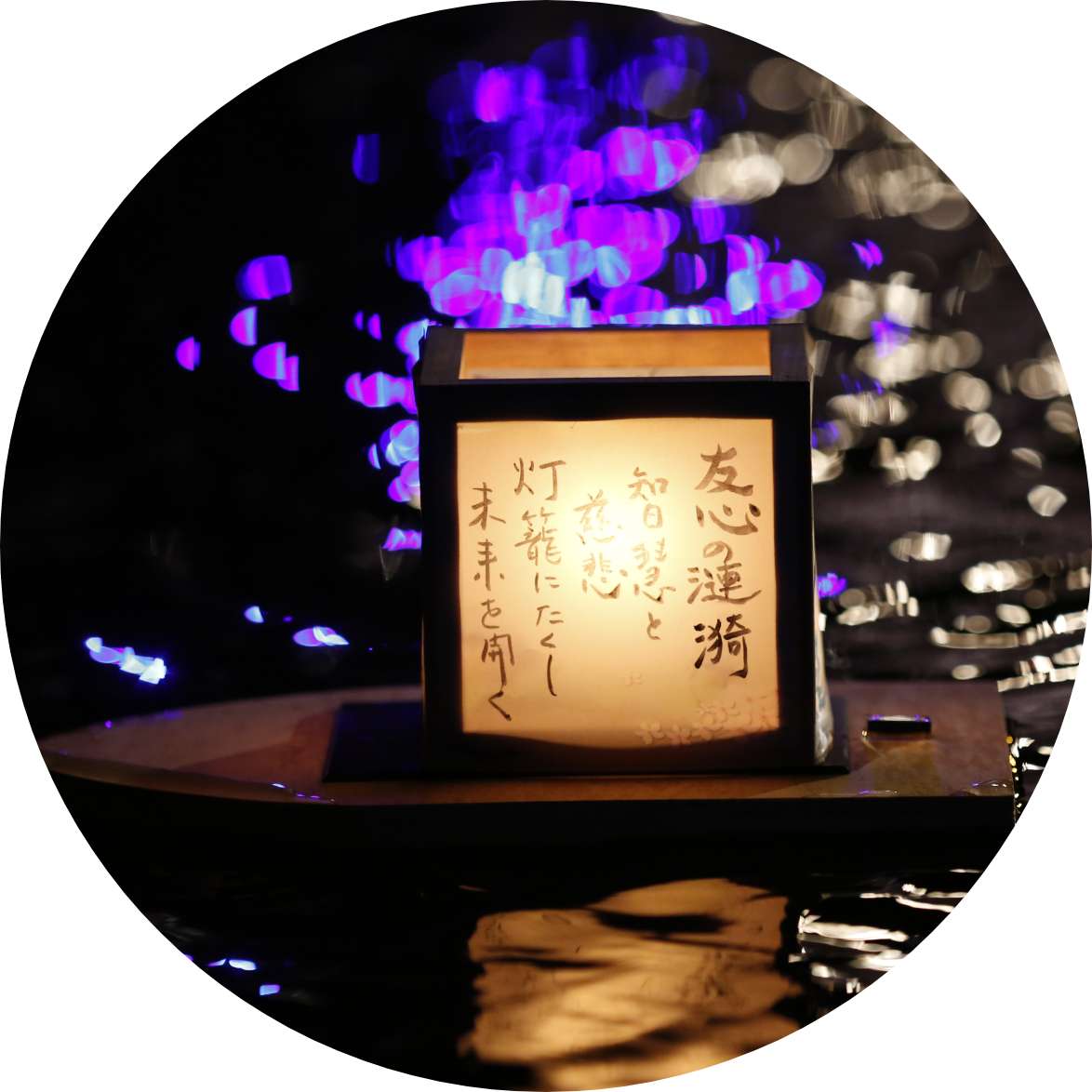 Taipei
Shinnyo‑en Taiwan hosts its annual lantern floating ceremony in Taipei as an opportunity to light a lamp of hope for the world and its future. Participants are invited to share blessings and prayers that the world can come together and become a force of compassion for all living beings.
The Chinese term for "ripples" is liányī. Previously held to coincide with the Qingming Festival, a traditional Chinese holiday of remembrance for ancestors, Shinnyo‑en has responded to the requests of the local community to prepare 10,000 lanterns for the public to float so that ripples of harmony and friendship will extend far and wide. In 2022, the event was held under the theme, "illuminating the world with flames of hope (Chn. 點亮世 界 點燃希望 diǎn liàng shìjiè diǎnrán xīwàng)." In collaboration with the city of Taipei, the ceremony was broadcast live from a park near the Shinnyo‑en temple.
Learn more at the Shinnyo‑en Taiwan site.