Head of Shinnyo-en shares message in response to Novel Coronavirus outbreak
March 15, 2020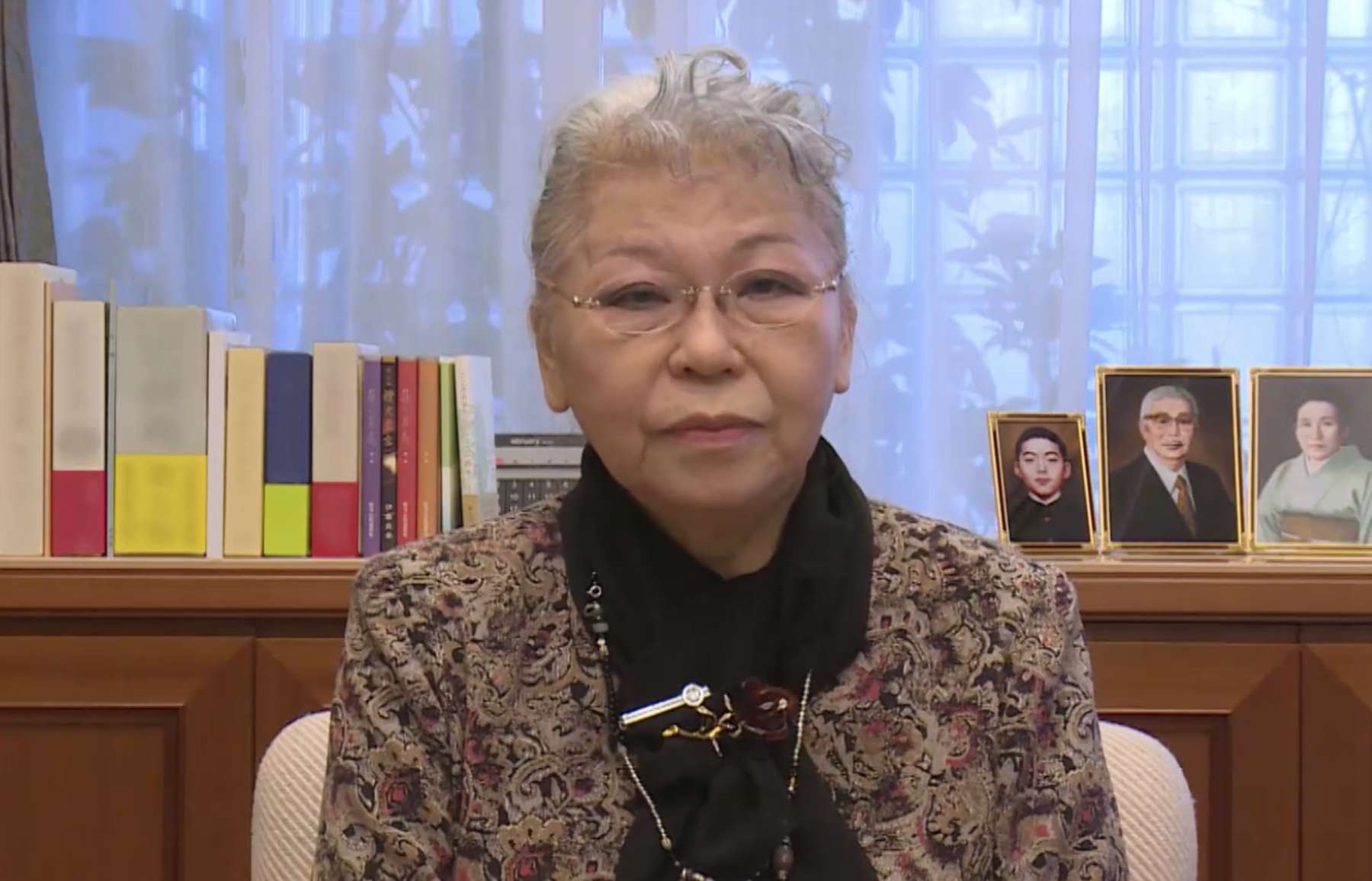 Tokyo, Japan
During this unprecedented time in our lives, we must continue to nurture ourselves not only to stay healthy physically, but spiritually as well.
We would like to share a message by Shinso Ito, Head of Shinnyo-en in response to the novel coronavirus (COVID-19) outbreak.
Click on CC in the bottom toolbar to select English subtitles.
View more news and events