Shinnyo Lantern Floating Hawaiʻi returned to Ala Moana Beach for its 25th year
May 29, 2023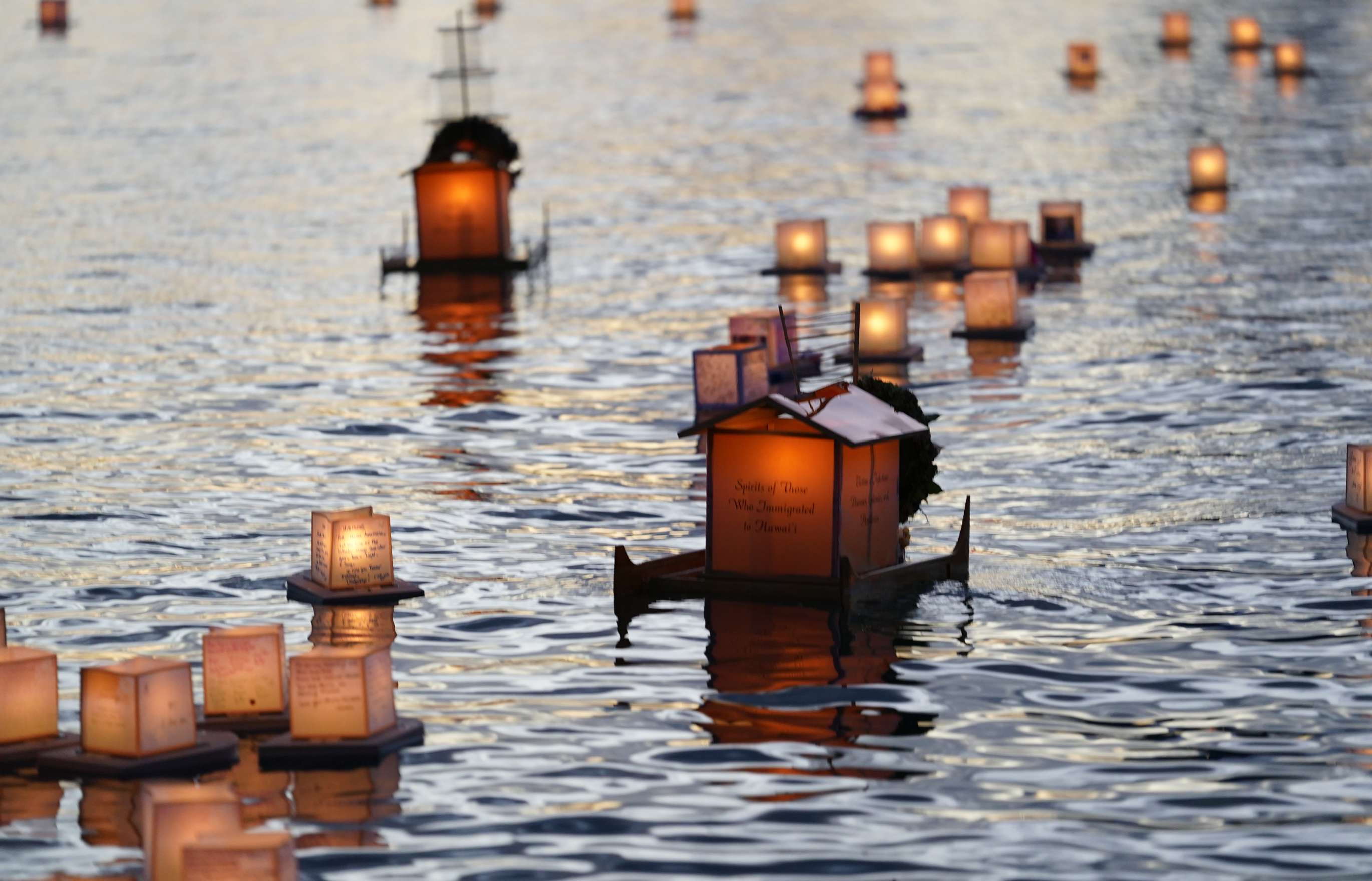 Honolulu, Hawaiʻi
On Memorial Day (May 29, 2023), Shinnyo Lantern Floating Hawaiʻi returned to Honolulu's Ala Moana Beach as an in-person ceremony for the first time since 2019. An estimated 45,000 people attended.
This annual ceremony provides a space for personal and collective remembrance, reflection, and gratitude to those we have lost. This is the 25th year that the majestic and moving ceremony has been held in Honolulu.
Floating lanterns on water is a long-held tradition in East Asia to honor and remember lost loved ones. Shinnyo Lantern Floating ceremonies are an opportunity to come together in community to reflect on the inherent goodness of those who've made us who we are, to practice remembrance and gratitude for all they've done for us, and to establish a heartfelt intention to pass the same goodness on to others.
The 2023 ceremony held in Honolulu featured inspiring moments led by Shinnyo-en's spiritual leader Her Holiness Shinso Ito and local leaders of the Hawaiʻi community and U.S. military.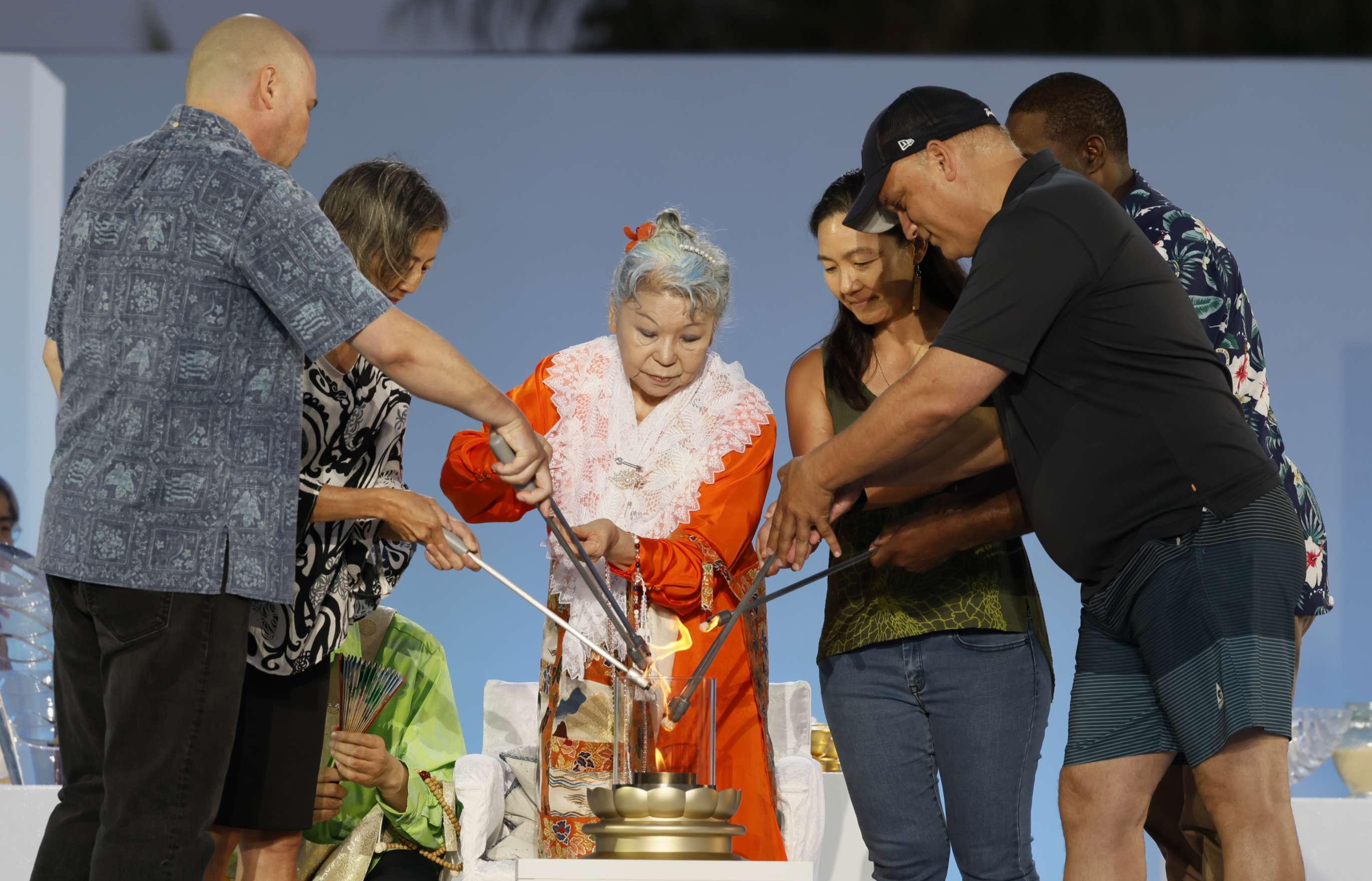 Her Holiness addressed the crowd gathered on the beach. To read her words of wisdom, visit:
lanternfloatinghawaii.com/her-holiness/
Learn more about Shinnyo Lantern Floating Hawaiʻi on their website, and save the date for next year's event, which will be held on May 27, 2024. If you are unable to attend in person, this annual event is broadcast live on KHON for all to view.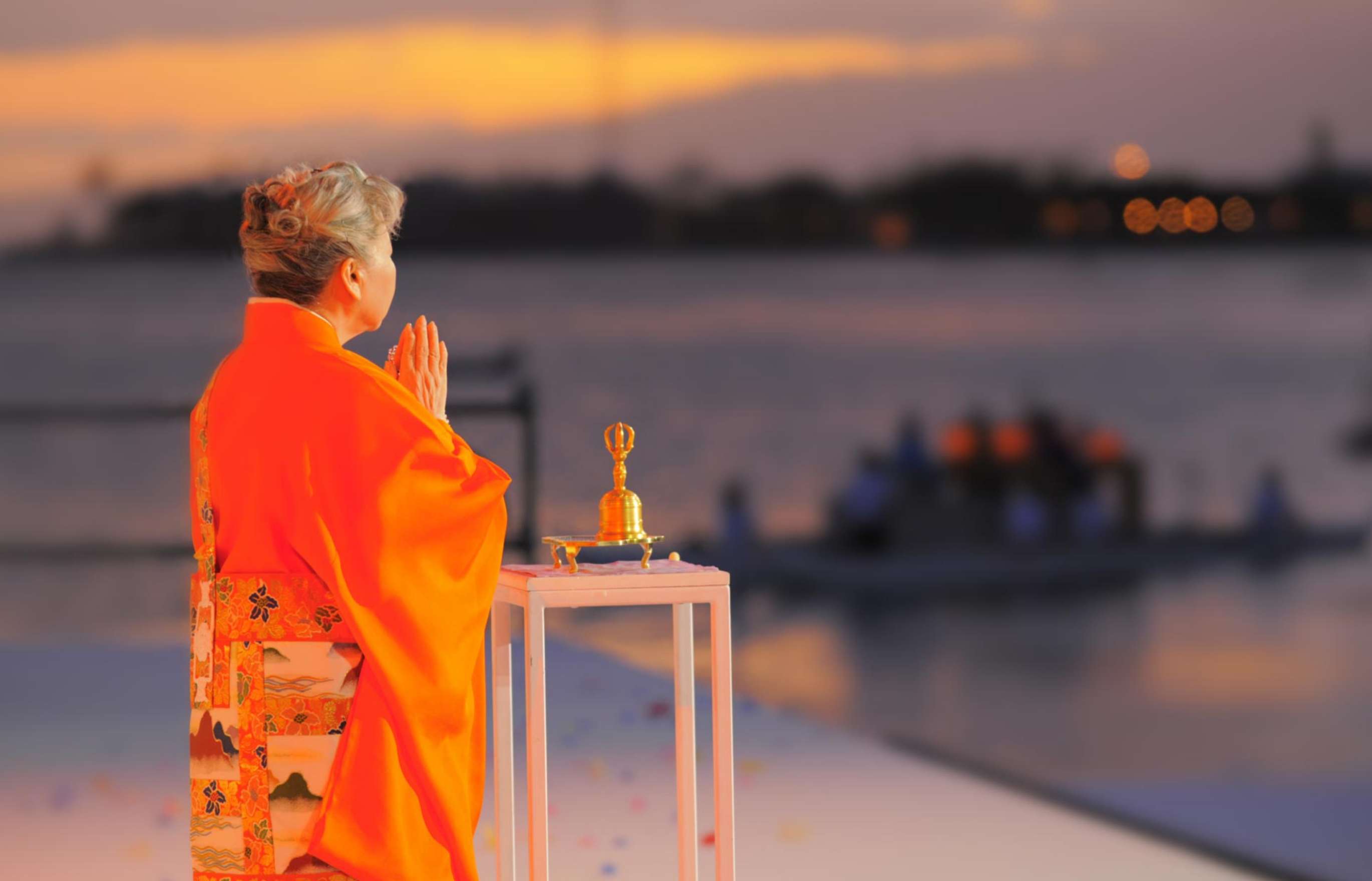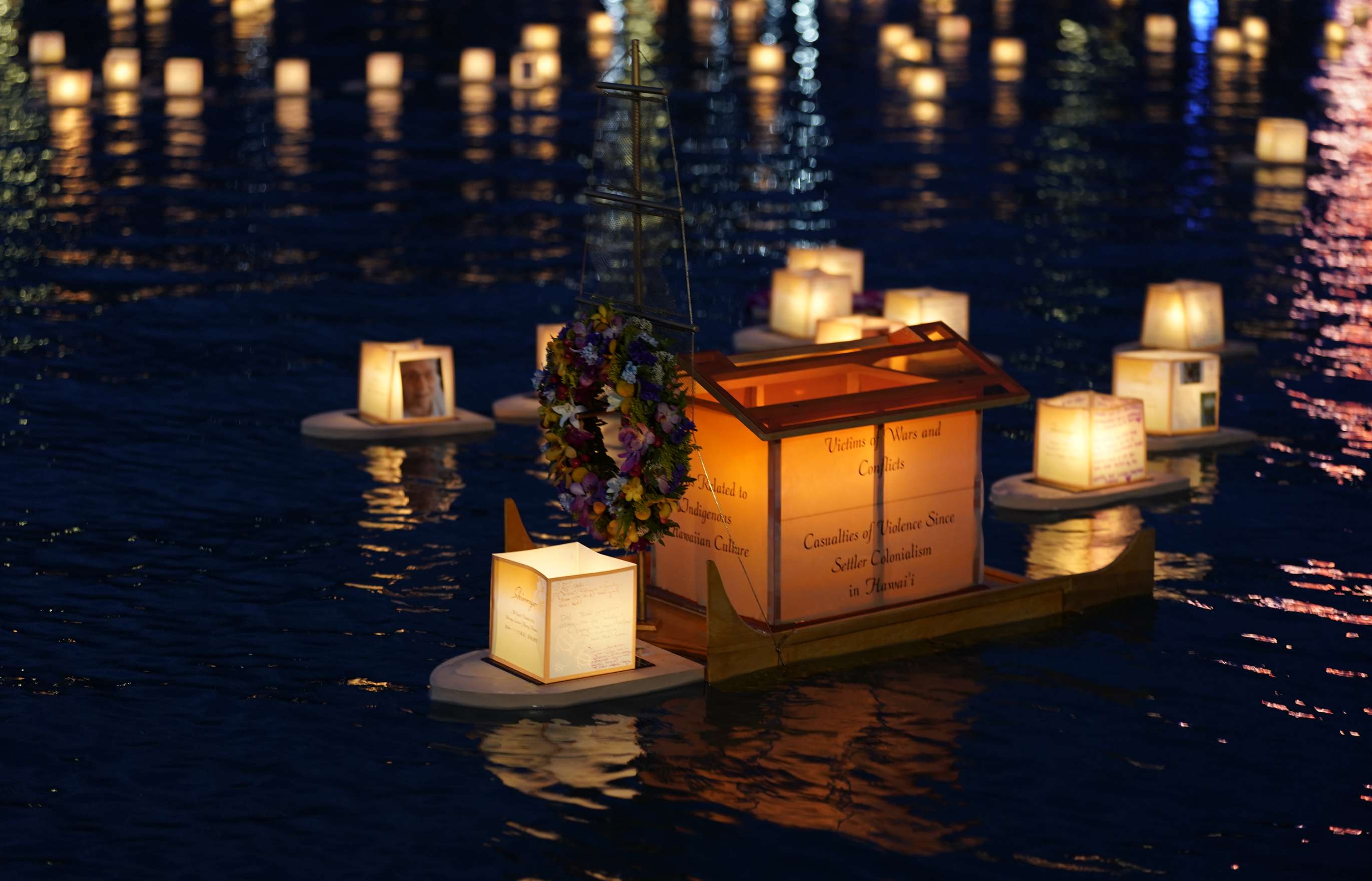 View more news and events